Full Name: Jase Neath
Age:17
Time Zone: GMT +01.00
Time Online: almost every day, very long
Country:Germany
Contact/Email: msn FS_user@hotmail.de
Reasons: I want to make this page look good <3
Proof/Documentation of work: to this: you should make a limit of prove things xD cause if I would put all...
k now prove: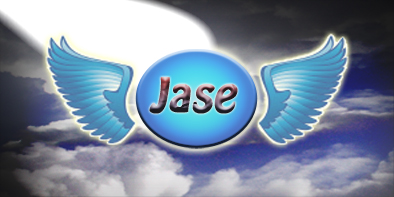 its my signature xD

its a test banner for other gunz site
customized foorum bar not perfect yet besides the one before and this one are too big i can sent them later again
hope thats prove enought xD
Experience In GunZ:I play gunz for 2-3 years now
Experience As GM/Dev: Im very much touched to my Photoshop cs4 and I realese alost every day something new xD for ingame or homepage.
How can you help the community? i can help making the communities look better.
Tell us about yourself: I love Photoshop, go swiming,gunz, ice-cream, pizza, Desperados <3
Anything else you want us to know? Its 01.40 am and im posting an aplly xD